You have an HR dematerialization project?
Ask for more information, without any obligation.
We will contact you within 24 hours to understand your needs and answer your questions.
Feedbacks from their experience
"We wanted [...] a solution that was easy to access and ergonomic. But above all, we were looking for a reactive partner to support us when needed."
Chantal MoretDirector of Personnel Administration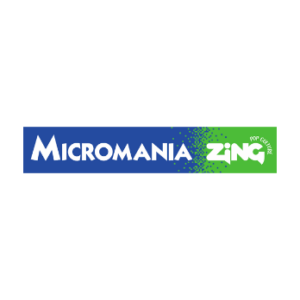 "Our strong growth has led us to rethink the management of our HR flows. Our objective was to gain in agility, to reduce processing times, but also to secure the contractual relationship by ensuring that all contracts are properly signed."
Julie AlbertoPayroll Manager / ADP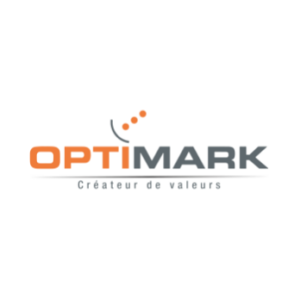 of the payslips are dematerialized
"We wanted to go further with dematerialisation without changing our internal operations."
Fabien SantaviccaHead of Management Control