Become a Primobox partner
You would like to join our network of partners? Ask for more information, without any obligation..
We will contact you within 24 hours to understand your needs and answer your questions.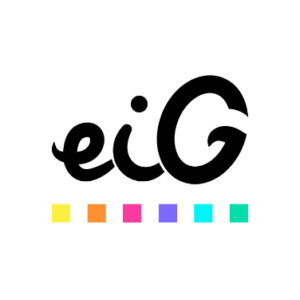 "For 5 years now, the partnership with Primobox has been a most constructive and winning commitment. Not only have we been able to evolve our portfolio of offerings, but we also support our customers with an efficient and secure solution. It was important to have a solid answer to such important issues as the dematerialization of HR documents."
Philippe VandendriesscheEIG Sales Manager
"Our relationship with Primobox? Primobox is a trusted partner with whom Univers PAIE has an excellent relationship. At the contractual level, from the beginning of the relationship, it is simple, clear and we have a real visibility on the costs. We are 100% satisfied with this collaboration!".
Stéphanie HELIEAgency Manager Univers PAIE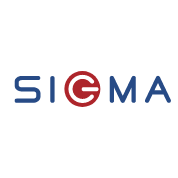 "A partnership initiated in 2017 that accelerated last year with a new step: Sigma is now positioned as the single point of contact for Primobox solutions with its customers, from distribution to support. A partnership based on trust and we are very satisfied! Primobox's DEMAT RH® offer complements our HR solutions to enable our customers to optimize the employee experience through the digitalization of their HR flows: from the electronic signature of contracts to the dematerialization of payslips and the provision of a safe for our customers' employees."
Nicolas MilletPartner Manager SIGMA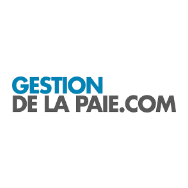 "PRIMOBOX is an integral part of our offer. More than half of the commercial proposals sent out in the context of payroll migration integrate PRIMOBOX solutions. We are delighted to be able to count on a partner who is able to support us on a daily basis."
Anthony PALTRIESales Director GDLP