Simplify the sending of all the HR documents that mark out the career path of your employees (payslips, internal company rules, information memos, employer certificates, final settlement, etc.). DEMAT RH manages both paper and electronic distribution. You save time each month while making your sendings more reliable.
Compliance with regulations
Time saving in distribution
Enhanced employee experience
69%* of HR spend more than half their time on administrative tasks
*Source: Barometers 2021 of Tissot Editions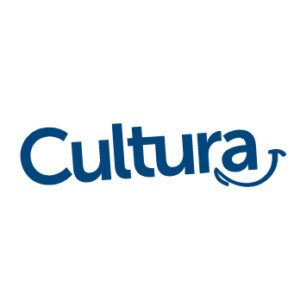 "Today, 95% of employees have taken the step to dematerialize, which reflects the success of this project. Our employees are very satisfied and can now access their payslips on their smartphone at any time. Thanks to dematerialization, our employer brand has also been enhanced. Store managers have gained in autonomy and the HR department in availability to manage other tasks with higher added value."
Cyril Da SilvaCultura payroll and personnel administration leader
Join the 3000 companies that trust Primobox




Discover our other
HR dematerialization
functionalities