The DEMAT RH platform retrieves information from your HRIS and respects the business rules you have defined to automatically complete your document templates (employment contract, amendment, certificate, etc.). Once generated, you send them in one click for validation or signature.
Reliabilityof the produceddocuments
Our technology partner for document generation, Osidoc by Ostendi, is a forerunner in Legaltech for intelligent document composition.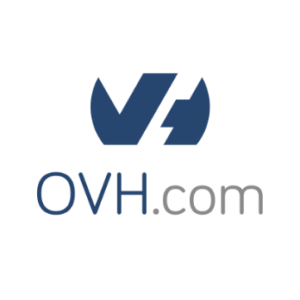 "We only need 1 hour to edit and write a contract, compared to 3 days before."
Laurence CATTEAUOVH Payroll ADP Manager and Technical Referent
Join the 3000 companies that trust Primobox




Discover our other
HR dematerialization
functionalities